Amplifier Group to Meet in San Francisco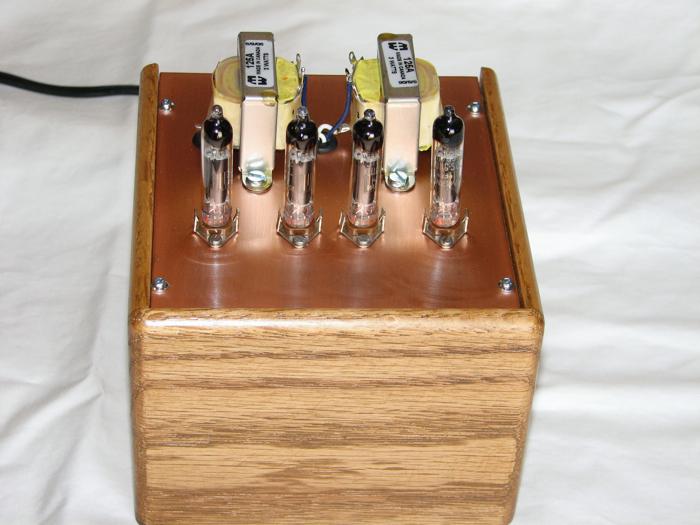 Where:  
Randall Museum
(http://www.randallmuseum.org/)
When:  Saturday, 6 February, 1:00PM to 5:00PM
What:  A V-TUG meeting
Why:  To listen to and compare a new solid state amp by Alex to several new vacuum tube amps by Ori.  Rick has new speaker cables for audition.  This will be a not to be missed meeting.
Please forward this email to anyone you think may be interested.
Anyone interested in getting on the V-TUG email list, please email Norman at norman.dan@ieee.org